Love to Sail? Gain Big-Boat Confidence at Offshore Sailing School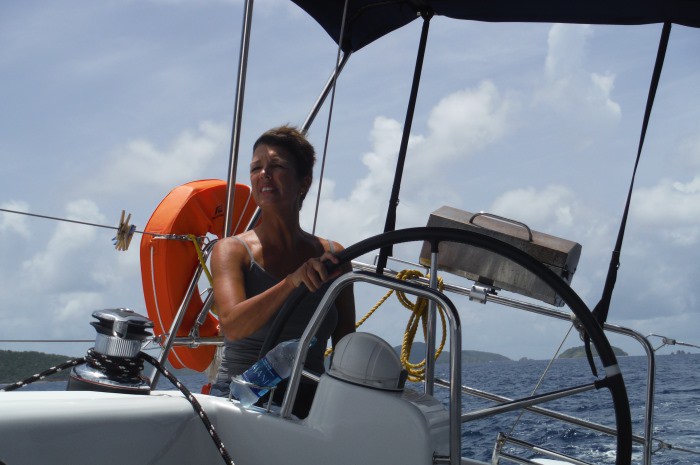 Founded in 1964 by Olympian, America's Cup sailor, and National Sailing Hall of Fame inductee, Steve Colgate, Fort Myers, FL-based Offshore Sailing School delivers a wealth of courses that teach all levels of sailing instruction.
Courses range from Learn to Sail and Learn to Cruise (aboard catamaran and cruising yachts) to Performance Sailing and Passage Making. And, learning locations are both accessible and exotic—Florida's Fort Myers Beach, St. Petersburg, and Captiva Island, along with Scrub Island and Tortola in the British Virgin Islands. With over 140,000 sailing school graduates, it's no wonder that Offshore Sailing School is America's #1 Sailing School®.
Offshore Sailing School is now offering women's-only sailing courses—in its Fast Track to Cruising program. During this unique, signature 8-day program just for women, attendees will progress from little or no sailing experience to an unparalleled confidence level—learning to successfully handle a 40'-50' cruising yacht or catamaran with ease.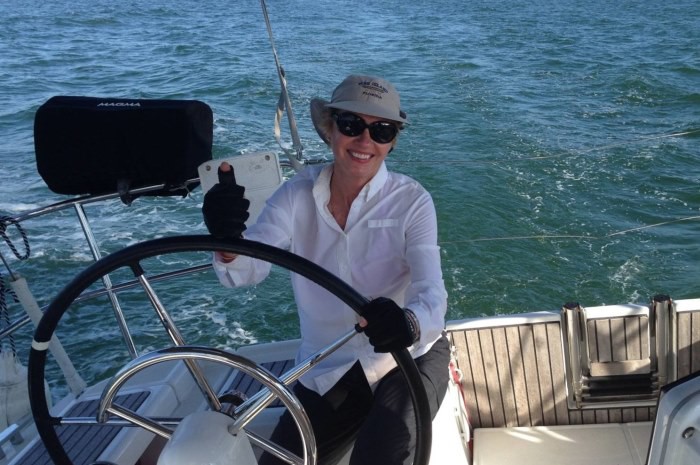 Women's Week course dates are April 28-May 6 at South Seas Island Resort on Captiva Island, FL, and May 19-27 at Scrub Island Resort, Spa & Marina in the British Virgin Islands. Rates range from $3,995 to $4,800 per person for the week, including resort accommodations.
Rates vary depending on room type—and practically everything is included (special events with food and drinks, resort accommodations, course textbooks, most provisions while learning and staying aboard, and three U.S. Sailing certifications). Transportation to/from Tortola is not included, but private boat launch between Tortola and Scrub Island is provided.
This focus on women's sailing education is natural for Offshore Sailing School—Colgate's wife Doris, the sailing school's President and CEO, founded the National Women's Sailing Association and the Women's Sailing Foundation. All Offshore Sailing School instructors for this special course are U.S. Sailing-certified and professional female sailing educators.
How can you sign up for this exclusive sailing adventure for women? Call 888-851-0381 or email Sail@OffshoreSailing.com and reserve your location and cabin with a 30% deposit of the total package price. Balance is due 60 days prior to the start of the course. Plan to arrive Friday and depart Saturday a week later—with incredible confidence in your sailing abilities and the joy of starting your sailing lifestyle today.